Meet the Team
Finch Properties has a motivated team dedicated to helping you through any residential transaction! Our team works in tandem to ensure your transaction goes as smoothly and easily as possible.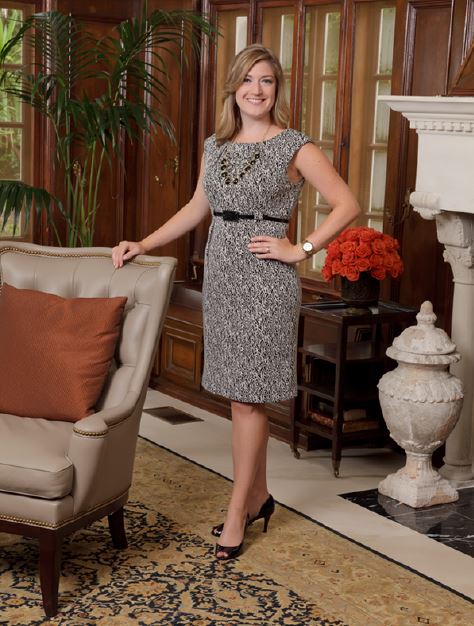 Stephanie Finch
President, Broker
Houston-area native Stephanie Finch has been helping her clients achieve their real estate goals for over a decade with more than 300 homes sold. Her team is centered around customer satisfaction whether it's selling your home for top dollar, relocating to Houston, buying your very first home or finding the right investment property for passive income. Her extensive knowledge of the Houston market combined with her can-do attitude and consistent communication make up the foundation of her approach to create clients and friends for life.

Stephanie believes in continuing professional education as a way to keep herself and, most importantly, her clients informed in an ever-changing real estate market. She is the Principal Broker for Finch Properties and has earned the Certified Negotiation Expert (CNE) designation. In addition to operating her own brokerage, Stephanie is an active real estate investor and landlord. She has wide array of resources and contacts to offer her clients before, during and after the sale.

Stephanie has a Bachelor's Degree in Communication with more than 10 courses in Advertising from the University of Texas at Austin. Both she and her husband grew up in Friendswood and attended Friendswood High School. When not working, Stephanie enjoys spending time with friends and family, whether it be watching a football game or sharing a good meal.

Stephanie was named 30 Under 30 Nationwide in 2014 by Realtor Magazine and she was also honored as 20 under 40 Rising Stars by Houston Association of Realtors in 2014.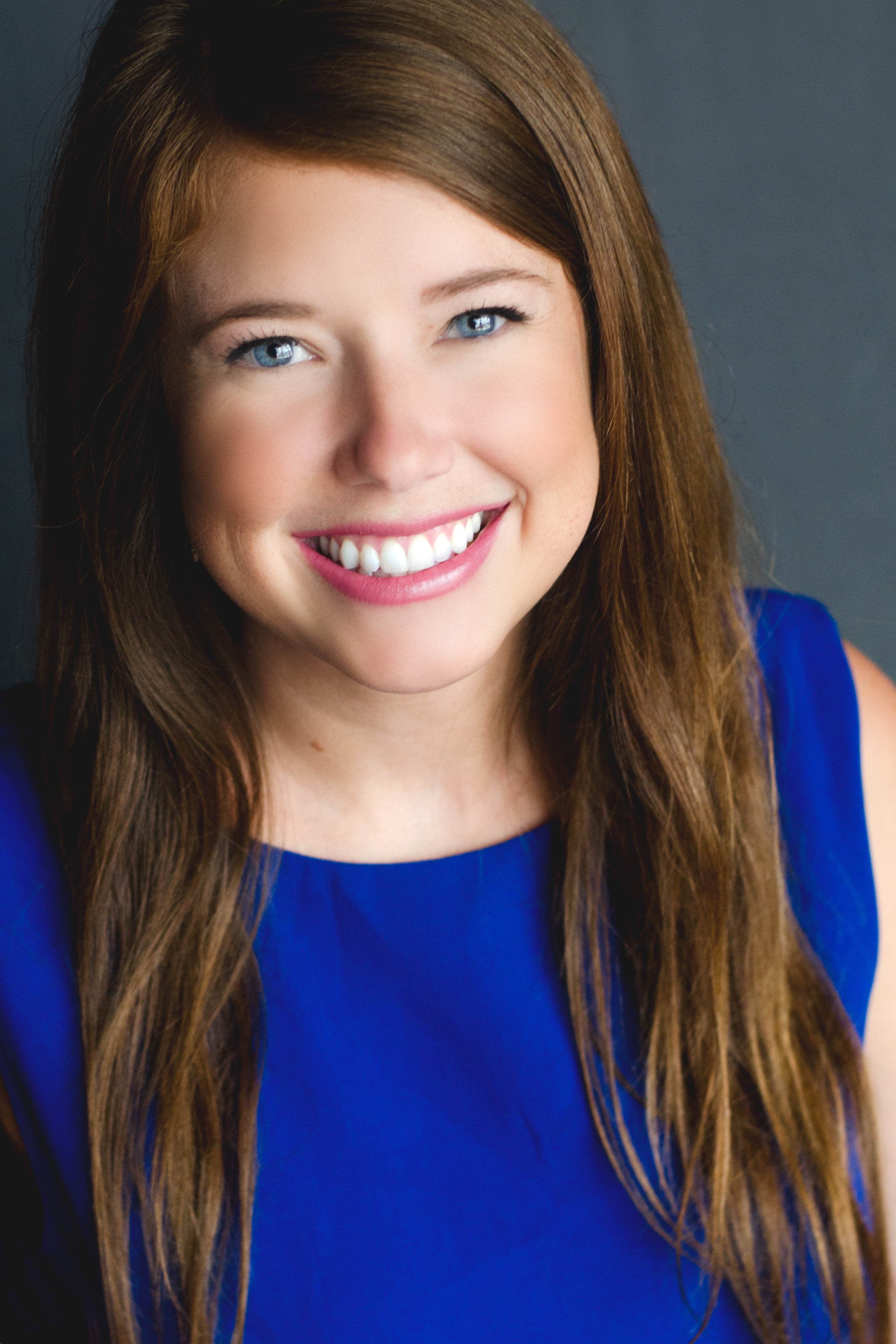 Kelsey Sledge
Buyer's Agent
Kelsey is a graduate of the University of Texas Tech, where she majored in Special Education. After a four year career in special education, she decided to follow her passion in Real Estate. She is excited to help people find their dream home and make the process as easy as possible. Kelsey is a Houston native and loves all that the city has to offer. She enjoys trying out new restaurants, shopping around at local boutiques, and cheering for her Houston teams!
Anne Clinger
Listing Coordinator
Anne is a Houston native and moved back after obtaining a degree in Biology from Texas A&M University. After advancing her career in the medical field for several years, she decided to jump into Real Estate. Science has always been a passion of hers and she continues to enjoy hobbies in life sciences, including yoga and gardening. She loves living in the the historic Houston Heights neighborhood and has been cheering for the Astros since they were in the Astrodome!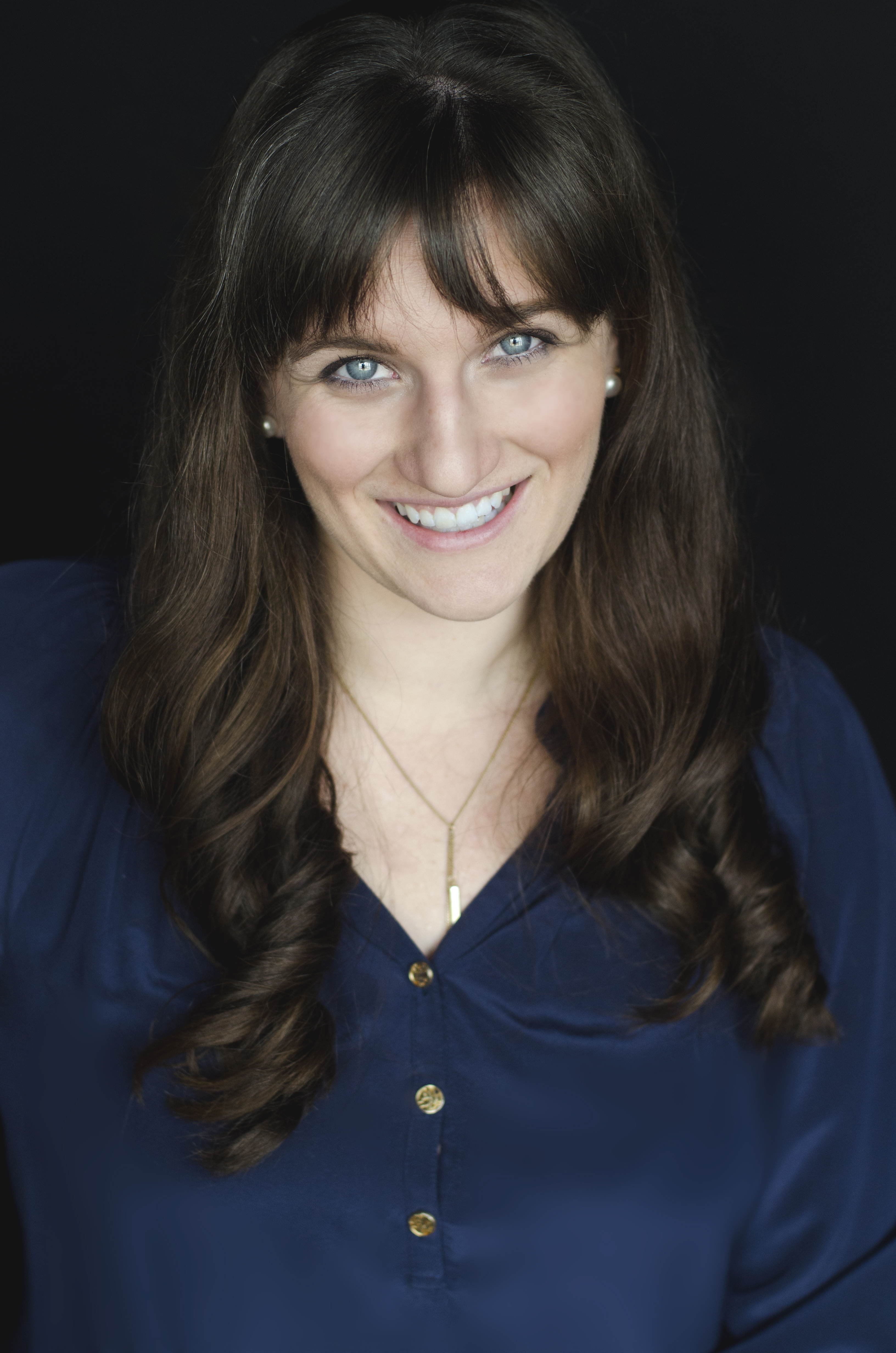 Emily Lange
Marketing Director
Emily joined the Finch Team right out of her undergrad in May 2015, where she studied Religion and served as the Public Relations chair for four year at her university. She loves real estate, having moved several times in her youth and going house shopping with her parents. She loves meeting new people and speaking to new buyers about their dream home. In her free time, she explores Houston for fun activities and always has recommendations for food, events, and theatre!